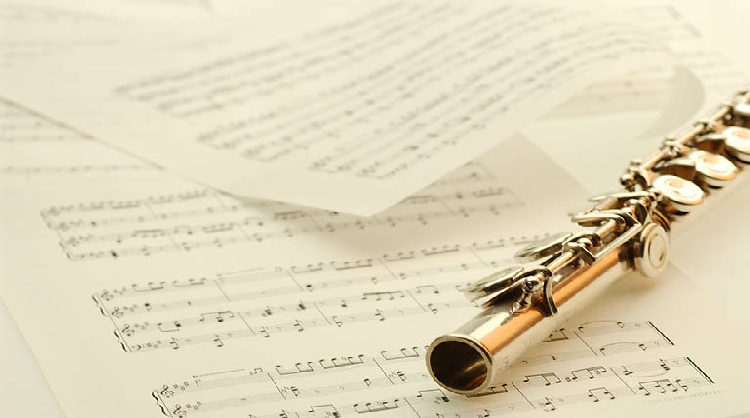 Sequence dancing, also known as Modern Sequence Dancing, attracts more participants than many other dance forms throughout the UK and Overseas.
Sequence dancers use all the "Standard" dance rhythms, Ballroom and Latin, plus the Classical dances (previously Old Time) to produce named dances each with 16 bars, were all dancers dance the same steps at the same time round the natural progression of the dance floor.
You'll find Modern Sequence Dancing in most areas. These are usually clubs with committed members, who are happy to learn new dances almost every week throughout the year. If you haven't danced before, jumping in at the deep end may not be a great idea unless you are prepared to learn very quickly indeed.
This aside the grass roots of Sequence Dance can be a friendly social atmosphere, and feature a selection of dances such as the Mayfair Quickstep, the Sally Ann Cha Cha which are repeated on a fairly regular basis. These dances may be the ideal place to learn the basics of Sequence Dancing in preparation for the sometimes complex array of new dances selected through professional competitions each year.
*Class sizes can change from time to time. Please check availability before joining.

Adults Classes at Woodlands Hall, Blanchland Avenue, Wideopen .